If you love cars and history,
this is the place for you.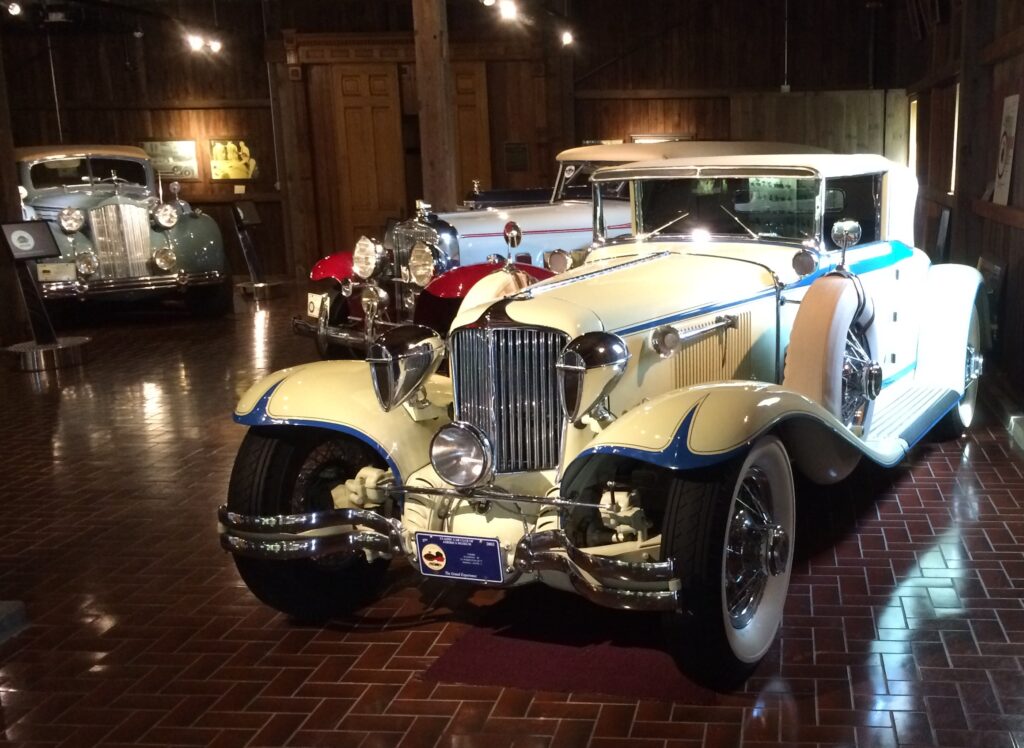 Automobile Chronicles is about history – automotive history.
As with all history, the fascination is not merely with the past or speculation about what might have been.  It is also about what the past means to today – what the history of automobiles and the people who created them tell us about the present and the future.
The automobile is a combination of engineering, artistry, and vision that has changed the world.
But cars are also fun.
This blog is designed to be fun, too.  Posts at Automotive Chronicles are designed to be entertaining, enjoyable, and readable.  We hope to leave you wanting more – and give you more with every new weekly post.