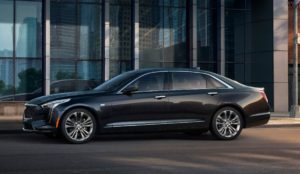 GM backs down: the latest news is that Cadillac will continue making Cadillacs.  According to the blog GM Authority, quoting Automotive News, GM president Mark Reuss now says that General Motors will not terminate production of the Cadillac CT6 for sale in the United States.  Moreover, Reuss claims that General Motors essentially misspoke when it announced in December that CT6 production would end in the middle of this year.
According to Reuss, the CT6 production will be moved from the Hamtramck plant where it is currently produced to another plant, yet to be determined.  (He also said that production in China for import into the United States is the least attractive option under consideration – a comment which must go down as one of the most remarkable understatements ever.)  According to Reuss and Cadillac President Steve Carlisle, cancellation of the CT6 in the United States was never part of the plan for revising GM's model lines and closing manufacturing facilities.  They claimed that the announcement that  CT6 production would end was a result of poor communication within the company.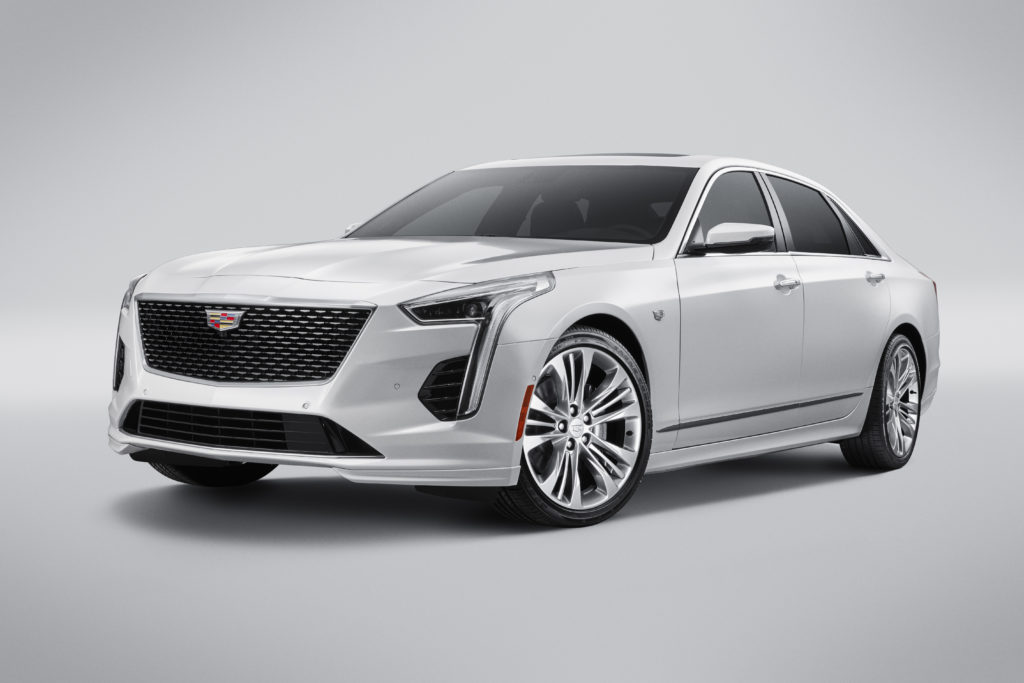 Maybe.  But if that's true, it does not say much for the ability of top brass at GM to communicate clearly to their subordinates.  It also doesn't explain why it took Reuss and Carlisle a month to set the record straight.  GM backs down seems to be more accurate than the explanation company executives are providing.
The likely reason is that Cadillac dealers were not happy.   The CT6 has been a slow seller, as our earlier article detailed.  (GM now says this is good – the current CT6 inventory is large enough to supply demand until a new plant is in production.)  But with neither the XTS nor the CT6, Cadillac dealers would have no large sedan to sell to their traditional clientele.  Without the XTS to undercut it and with the new V-8 in the top-tier CT6 models, continuing the CT6 will still provide Cadillac dealers a halo sedan to offer to those customers.
Or, maybe, Reuss and Carlisle simply read or previous post "Cadllac Without a Cadillac."